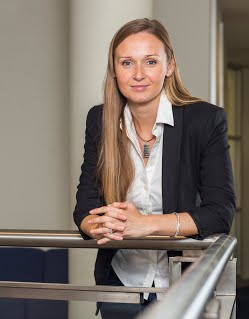 Associate Professor
School of Economics
The University of Sydney
Visiting Associate Professor
New York University
Research interests
Neuroeconomics, Behavioral Economics, Experimental Economics and Microeconomic Theory
Upcoming talks in 2019
October, 25th – Ohio State University
February, 22nd – Daren School of Business, University of Virginia
February, 19th – NYU Neuroeconomics Colloquium, New York
Upcoming events 
2019 Neuroeconomics Summer School 
The summer school will take place at NYU Shanghai 8-20 July 2019. Senior graduate students and post-doctoral scholars in neuroscience, economics, psychology can apply here. Application deadline is on January 20th!
2019 Sydney Workshop on Experimental Economics and Theory (SWEET)
The workshop will take place at the University of Sydney on 25-26 July 2019. Our keynote speakers are:
Onur Keston (Carnegie Mellon),
Bettina Klaus (University of Lausanne),
Peter Moffat (University of East Anglia), and
Andy Schotter (NYU).
2020 Foundations of Utility and Risk (FUR) 
The conference will take place the University of Technology Sydney in early July 2020.