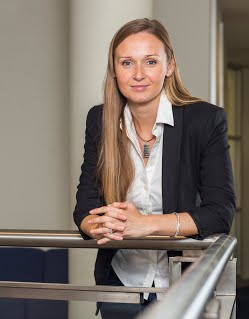 Associate Professor
Charles Perkins Centre
School of Economics
The University of Sydney
Visiting Affiliated Faculty
Institute for the Study of Decision Making
New York University
Research interest
Neuroeconomics, Behavioral Economics, Experimental Economics and Microeconomic Theory
Upcoming talks in 2017
March, 31 – Virginia Tech (Economics)
April, 4 – University of Southern California
April, 6 – Caltech (Behavioral Social Neuroscience Seminar Series)
May, 25 – Monash University (Biomedicine Discovery Institute Seminar Series)
June – San Diego ESA World Meeting (conference)
July, 5-8 – Newcastle Society for Advancement of Behavioral Economics (conference talk)
September, 8-10 – Vienna European ESA Meeting (keynote address)
October, 5-8 – Toronto Society for Neuroeconomics Annual Meeting
October, 17 – Behavioural Insights Team Sydney (seminar)
Upcoming invited talks in 2018
February, 7 – Queensland University of Technology (workshop on neuroeconomics)
April, 6-7 – Workshop on Advances in Decision Theory at Virginia Tech
May, 4-6 – Biology and Economics workshop at Simon Fraser University
Noteworthy events upcoming in 2017 (that I co-organize)
2017 Summer School in Neuroeconomics
We bring together post-docs and advanced graduate students with experienced faculty in neuroscience, psychology, economics and related disciplines for intensive and advanced study of the rapidly growing interdisciplinary field of neuroeconomics.
Behavioural Economics: Foundations and Applications Workshop, University of Sydney November, 9-11
Not to be missed! Our keynote speakers are Giorgio Coricelli, Ayalet Gneezy, Uri Gneezy, and Graham Loomes.